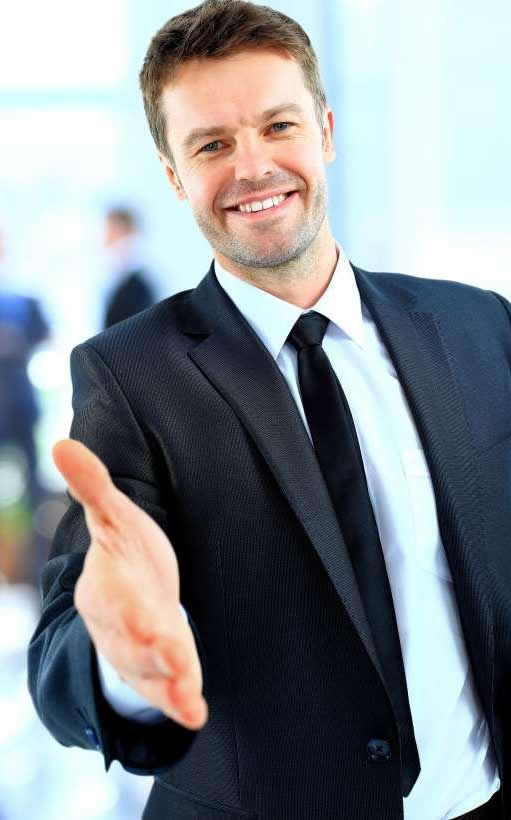 ==》Richunghasaseparate officein Hong Kong to receive clients for free.

==》Richung can answer the phone in English, Mandarin and Cantonese and receivefaxesand then forward all these massages to our clients.

==》Richungcan receiveand forward all kinds of lettersfor our clients.

==》Richungcan deal with matters about the registration daily, including companyregistration, registration changes, capital increase, etc. (not by mail)

==》Richungcandeal withannual returns and renewal ofbusiness registration certificates (tax registration certificates) at IRD.

==》Richungcan submit annual returns and avoidgovernment fines due to miss the deadline of annual returns .

==》Richungcooperates with several banks in Hong Kong toassist clients in applying for a bank account.

==》Richungcan deal with customs declarationfor our client in Hong Kong

==》Richungcan deposite checks into accounts for our client.

==》Richunghascooperating attorneys to deal withvarious kinds of notarial documents.

==》Richungcan provide listing services for the company after registration

==》Company registration, company management, accounting, tax returns, tax planning,

==》 Trademark registration, account opening, notarized documents, embassy certification,

==》Richung is an accounting companywith professional qualifications and extensive experience. Richungcontinues to forge aheadwith its pioneeringadvantages of professionalism, efficiency, speediness and uniqueness. Richungwould like to work together with its clients and build a better future.

==》 Clients are welcome at Hong Kong Richung Accounting Service Limited for site visits and business negotiations.